bring your
design vision

to life

Experience our 3D Room Planner tools for yourself; get started online or visit a Design Center today!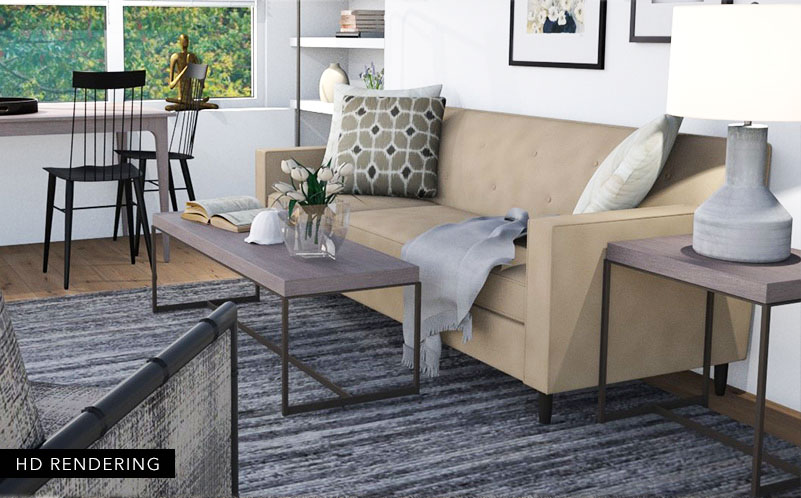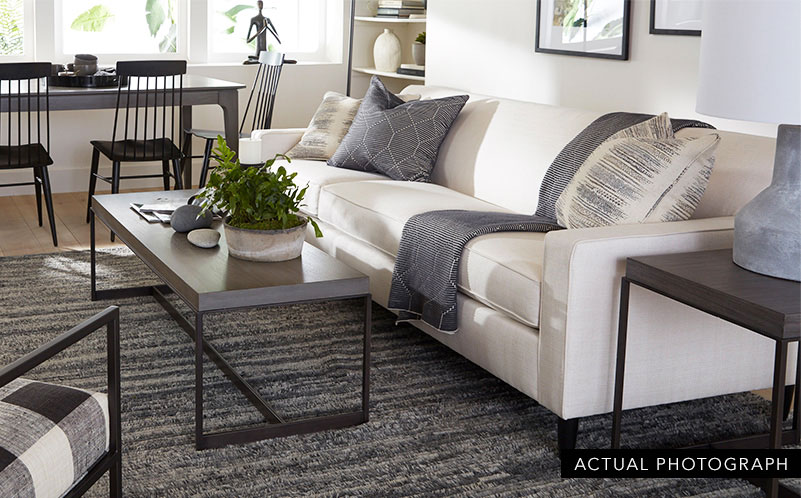 Do It Yourself
Create your own floor plans from a variety of rooms you can size with your measurements for customized results. Add all the fun and stylish details you love, view your project in amazingly accurate 3D detail, then save for future reference, or finesse with a designer.
Click here for an instructional video.
Not currently available on mobile. Please access this feature on a desktop computer.

Work With A Designer
Enjoy the benefits of a designer's world-class talent coupled with access to their exclusive HD technology. This includes a 360° tour of your project that's so realistic, you can almost feel the fabrics! When complete, let your designer handle all the ordering.

With our 3D Room Planner tools, you can…
Design your floorplan
Arrange furniture and accessories around your room's architectural features and at the proper scale. Want to switch things up? Your designer can swap furniture or change fabrics and finishes in just a few taps.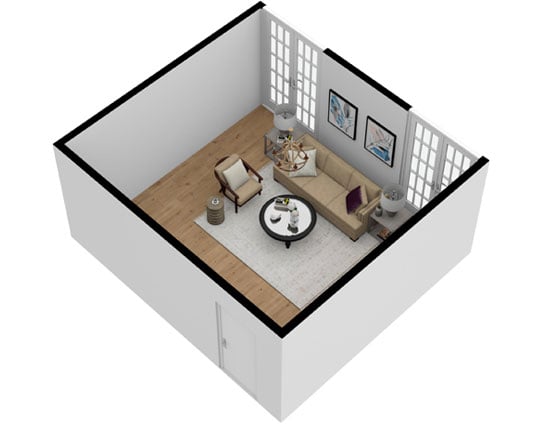 Create an HD Rendering
View your room's new interior in striking high definition. Your designer can email the images for your review, or for sharing with friends!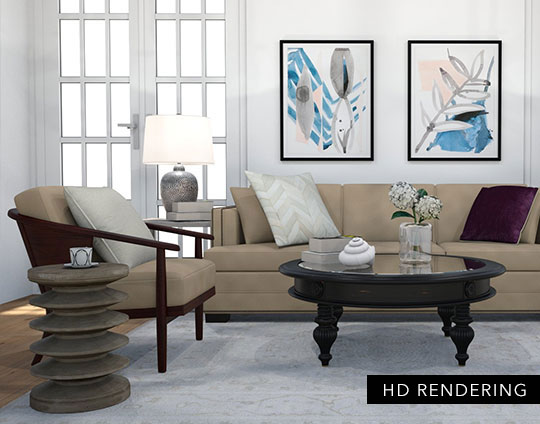 Do a 360° walkthrough
Take a tour of your floorplan as though you're actually in the room! Understand the flow of your new design within your space, and see fabrics and finishes close up.
Meridith Hochstetler from Coralville, IA
Real 3D Design Projects
See our 3D room planner in action! These plans were created by Ethan Allen designers for clients just like you.