OUR WOOD FURNITURE
FROM FOREST TO FINISH, WE BRING YOU THE VERY BEST
HAVE IT FAST
In-stock Choices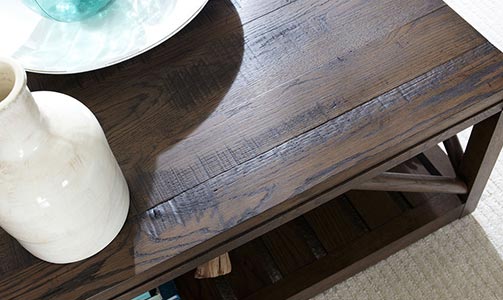 There are some pieces our customers love "just the way they are." Because we know you want what you want when you want it, hundreds of these items are ready to ship within two weeks of ordering—most of our best sellers, in fact, in their most popular finishes.
MAKE IT PERSONAL
Custom Choices
We offer dozens of custom options—from special finishes to hand-applied gilding to a choice of leg styles on some pieces, and even more choices at the Design Center—and our design pros are here to answer questions, offer advice, and help you discover all the ways there are to express your style.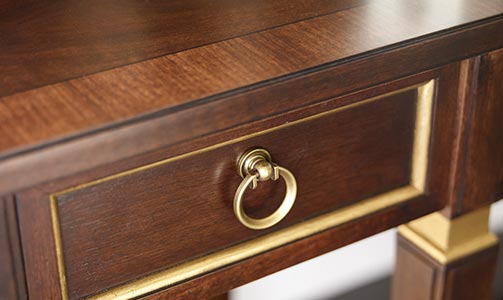 We Stand Behind
Our Products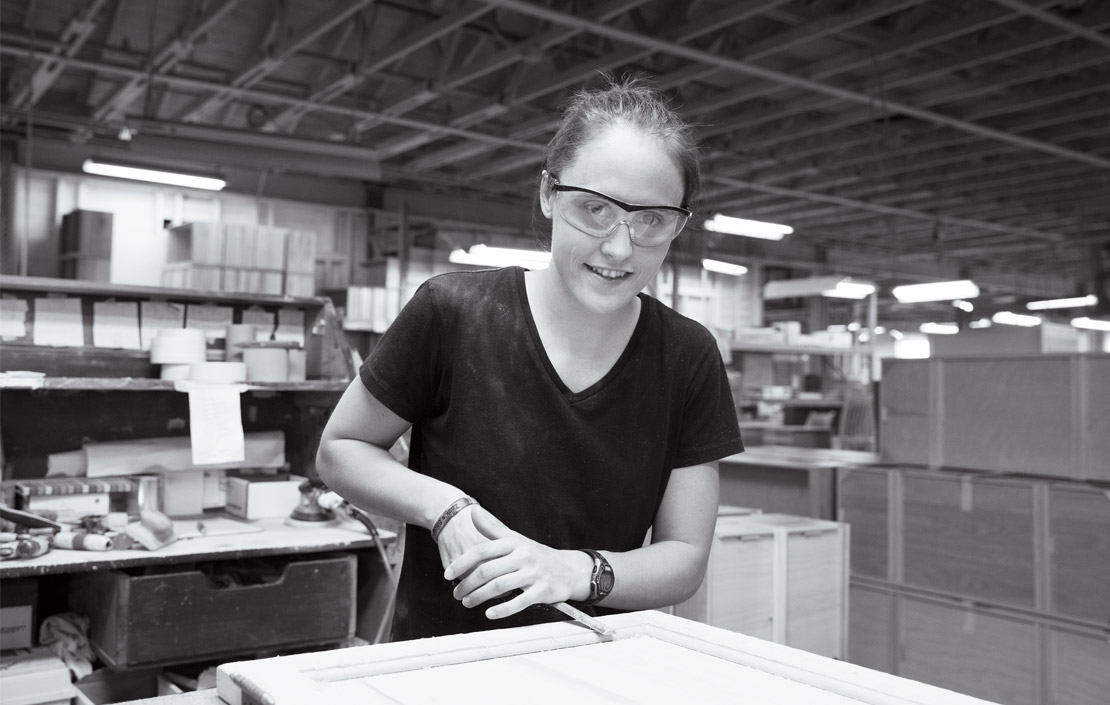 When you have a question or a comment about how a piece was made or how it looks; how to clean it and keep it gorgeous over time; and how we can serve you better, we'll be here. We want what you want: your complete satisfaction with every purchase.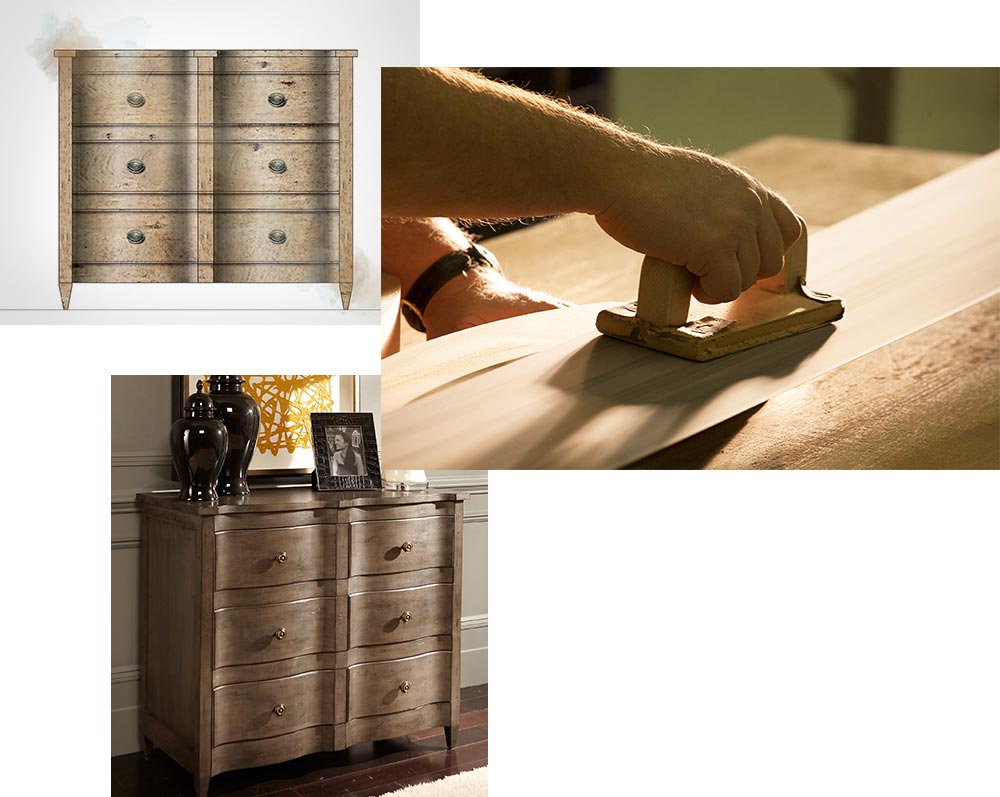 QUALITY IN
QUALITY OUT
We put the very best into our wood furniture so you get the most out of it. Every piece of furniture we make is the sum of inventive design, precise engineering, the finest materials, and masterful craftsmanship. It begins as an idea that's then refined by our talented product engineers. We source premium lumber and veneers. We use state-of-the-art equipment alongside traditional construction methods like mortise-and-tenon and dovetail joints. We develop finishes that make the wood look its very best. There may be hand-carved details and a dozen other ways our specialists' skills transform a piece of wood into a thing of beauty.