Open an Ethan Allen
Design Center
Style your own success. Become a licensee.
When you open an Ethan Allen Design Center, you open doors to all the opportunities that come with being part of an iconic American brand. For more than 89 years we've set the benchmark for quality, craftsmanship, and style—all with the help of passionate independent entrepreneurs who dedicate their careers to a business they love.
Become part of our World-wide network of Design Centers
Benefits of being part of the Ethan Allen family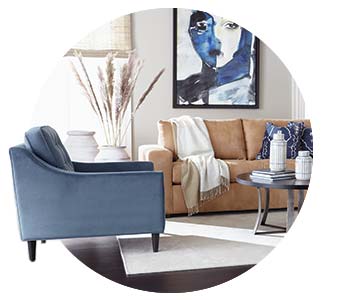 Expansive product program spanning 3 lifestyles—Classic, Country & Coastal, and Modern
With nearly 75% of our offerings crafted in our own North American workshops, and our vertically integrated business structure, we can control the process from start to finish, which gives us the advantage when it comes to quality and deliverability.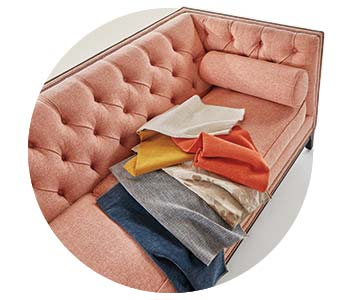 More custom options than many in our industry
From upholstered details to wood finishes—and more—our designers can offer our clients a robust selection of custom options to make their collaborations completely unique.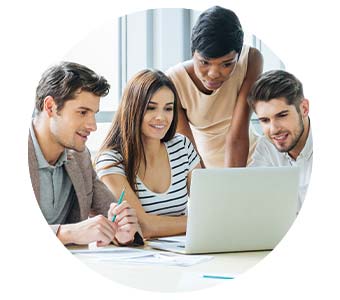 Support of a global marketing team
Our dedicated web, eCommerce, design, writing, and production teams work to position Ethan Allen as the most desired aspirational brand by creating a strong branded presence online, on TV, through digital and printed pieces, email, social media, and PR.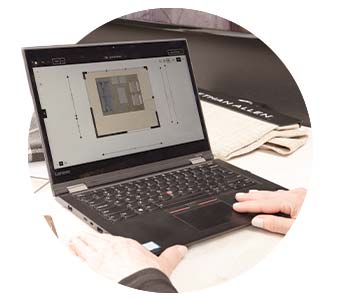 Advanced technology at the ready
Clients and associates alike benefit from our powerfully collaborative design tools. These include our proprietary 3D Room Planner, EA InHome App®, Rug Visualizer, Custom Frame Studio, and more! Designers also have access to our online POS system.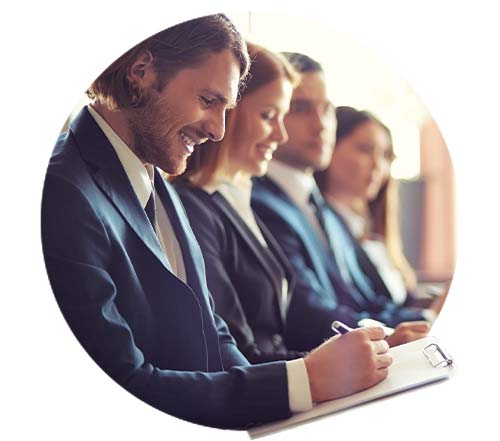 Training at every turn
All our designers enjoy product training and hearing the latest tips for maximizing their sales potential. Design Center managers receive additional training, and both groups have access to our online internal support and resource hub, EA Insider.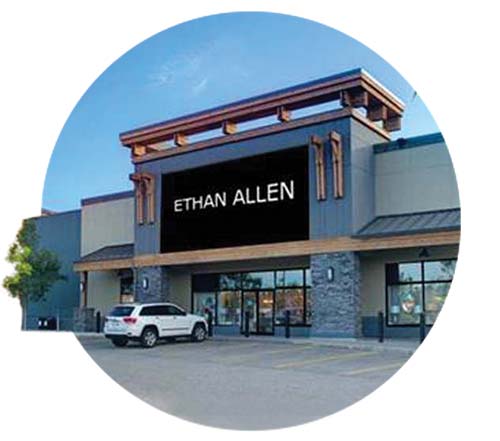 New store support
New Design Centers receive merchandising, visual, and floor display planning assistance, as well as market analysis input.
Find our roots in North America and around the world
From Beecher Falls, VT, to Silao, Mexico, we're one big global family that lives and works by the same values and goals that make every day at Ethan Allen fulfilling and rewarding.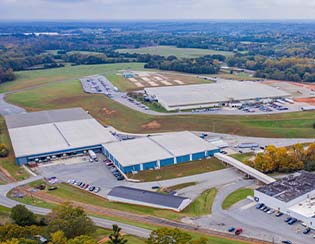 Maiden, NC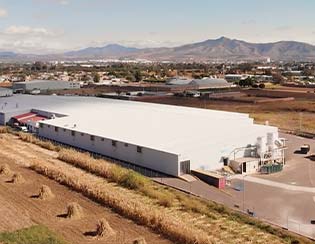 Silao, Mexico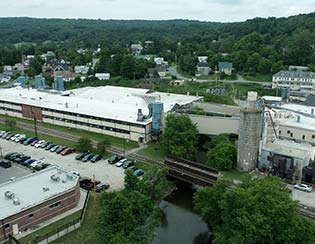 Orleans, VT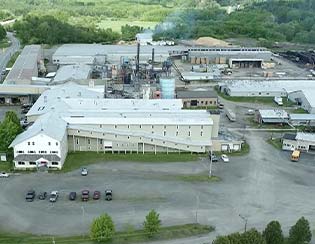 Beecher Falls, VT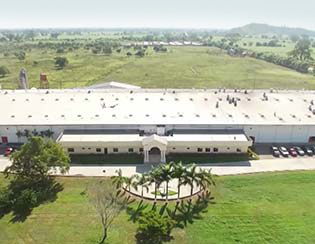 Choloma, Honduras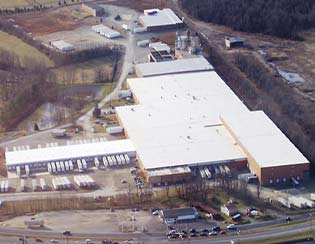 Dublin, VA
Like what you see? Let's start a conversation!