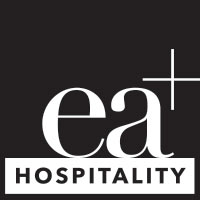 All you need

in one place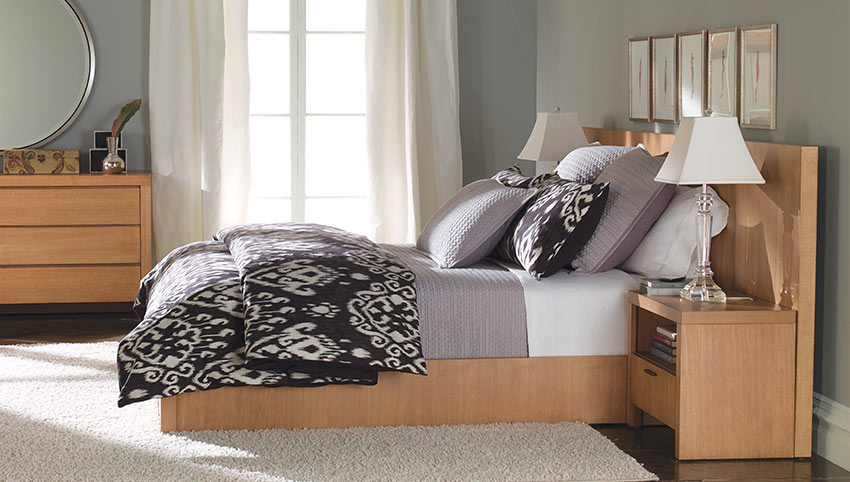 COMPREHENSIVE SERVICE
from design vision to installation
Working with us means one resource: a one-stop shop for top-quality, on-time furnishings fulfillment.
We take full ownership and accountability of product, process and timelines from design concept to materials used to delivery and being on site for your installation.
We address concerns proactively and professionally, with agility and a sense of urgency.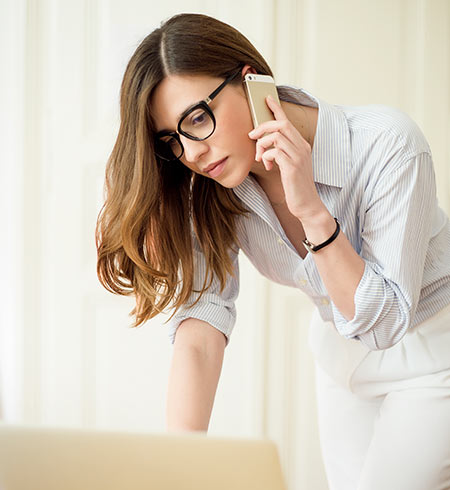 Concierge service
A full partnership every step of the way
Every project gets a dedicated project manager.
One phone call can get you the status of your lobby sofas, guest room dressers, restaurant tables and chairs, and the vases you'd like in the spa. If changes arise, you'll hear from us immediately.
Partnering with EA+ lets your team focus on other important aspects of your project.
It's a promise a lot of people make; our clients will tell you, it's a promise we keep.