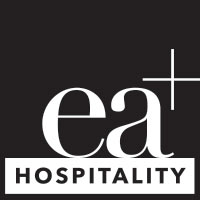 Your brand identity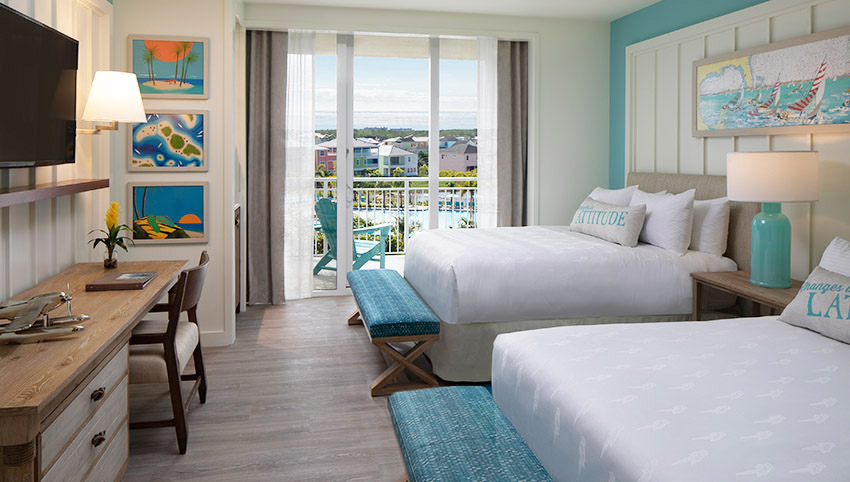 From concept to finish: A room in the Margaritaville Hotel in Orlando, Florida.
A collaboration to reinforce and enhance your brand image
With decades of experience developing unique spaces tailored to each client, our design teams can help you create an immersive environment where every touchpoint expresses and enhances your brand.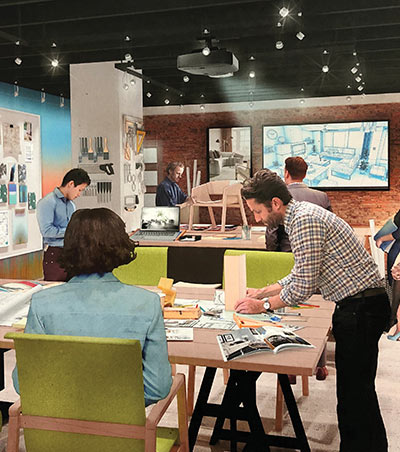 Working with an additional design firm? No problem. We'll work to coordinate our finishes and materials with theirs. Your designers will have access to model spaces with plenty of time to review and make adjustments, including a thorough sample review.
We'll partner with you through selections and modifications on every aspect of the project, identifying and resolving challenges before they arise.
What's more, we'll oversee delivery for everything and be on site with you for installation. We'll always stand behind our quality, which meets or exceeds the industry's highest performance standards.
This is a true collaboration from start to finish.
©Margaritaville is a registered trademark of Margaritaville Enterprises, LLC and is used under license.